---
GRF DALLEY NEWSLETTER 0038 – A COMPILATION OF LEGAL NEWS AND EVENTS

IMF sees improved forex market in Nigeria as reserves hit $33 billion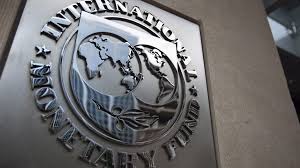 The nation's foreign exchange market may have scored a positive outlook, at least in the near term, as the International Monetary Fund (IMF), admitted that there is appreciable progress being recorded.
This is coming on the heels of recognition by Forbes Magazine that the Governor of the Central Bank of Nigeria (CBN), Godwin Emefiele, is the winner of "2017 Best of Africa Achievement" award for foreign exchange reforms, which pushed the market to stability against all odds.
NAICOM to drive industry penetration with states' engagement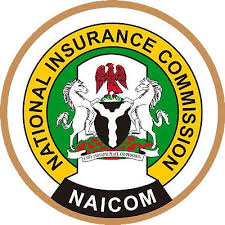 The National Insurance Commission (NAICOM), has concluded plans to seek partnership with all the 36 states across the country through its compulsory insurance programmes.
The Commissioner for Insurance, Mohammed Kari, at a courtesy visit to the Kaduna State Government, noted that such partnership would pave the way for the Commission to set up a branch in Kaduna, now that it is considering opening new offices nationwide.
Financial stocks boost NSE's turnover by 87.8%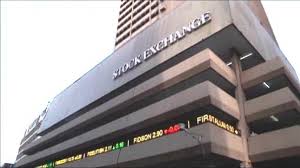 The financial services industry dominated in volume terms at the end of last week's transactions on the trading floor of the Nigerian Stock Exchange (NSE). It led the activity chart with 1.365 billion shares valued at N6.507billion traded in 10,880 deals; thus contributing 87.76 per cent to the total equity turnover volume.
Afreximbank tells Africa to harness its resources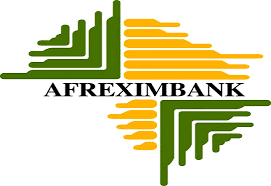 From the pan-African multilateral financial institution, African Export-Import Bank (Afreximbank) at the weekend, came a timely reminder to the continent's leadership and policymakers to be devoted to harnessing huge resources for the development of the region.
2017: NPA to spend N278bn of N288bn revenue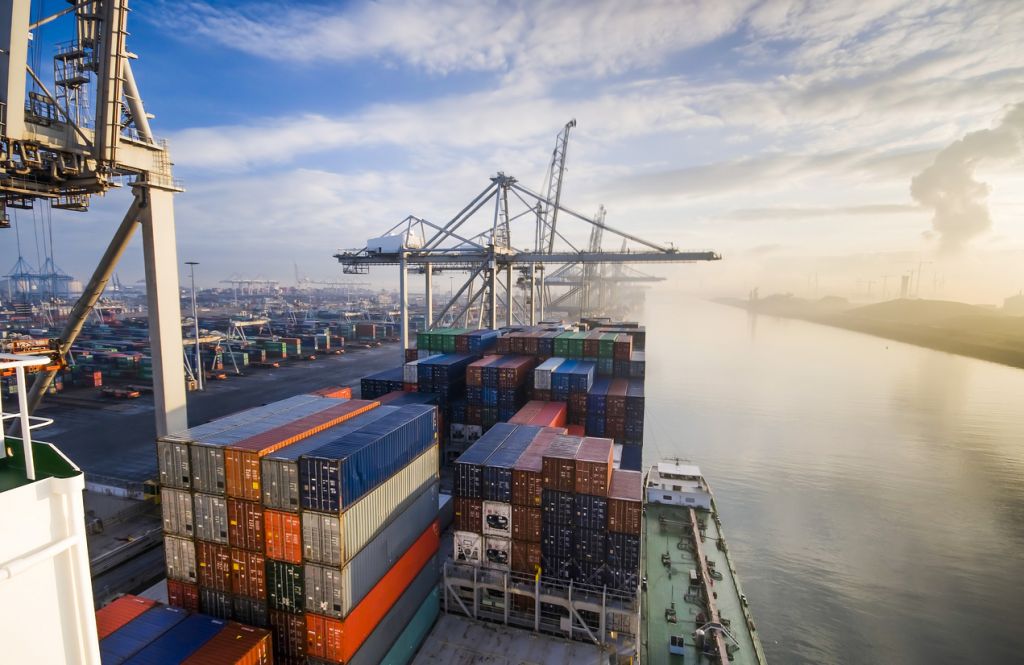 The Nigerian Ports Authority has projected N288bn revenue for the 2017 fiscal year and plans to spend N278bn on recurrent and capital expenditures, leaving only N10bn for the Federal Government.
The NPA also proposed a surplus of N8bn in 2017.
World Bank reveals how much it has invested in Nigeria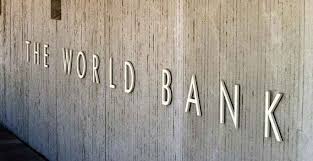 The World Bank Group has said it has an investment portfolio of about $8.5billion scattered across states in Nigeria.
This was contained in a statement issued on Sunday by Olufunke Olufon, a Senior Communications Officer at World Bank Nigeria.
Naira appreciates by 19 Kobo to close at N360.31 to Dollar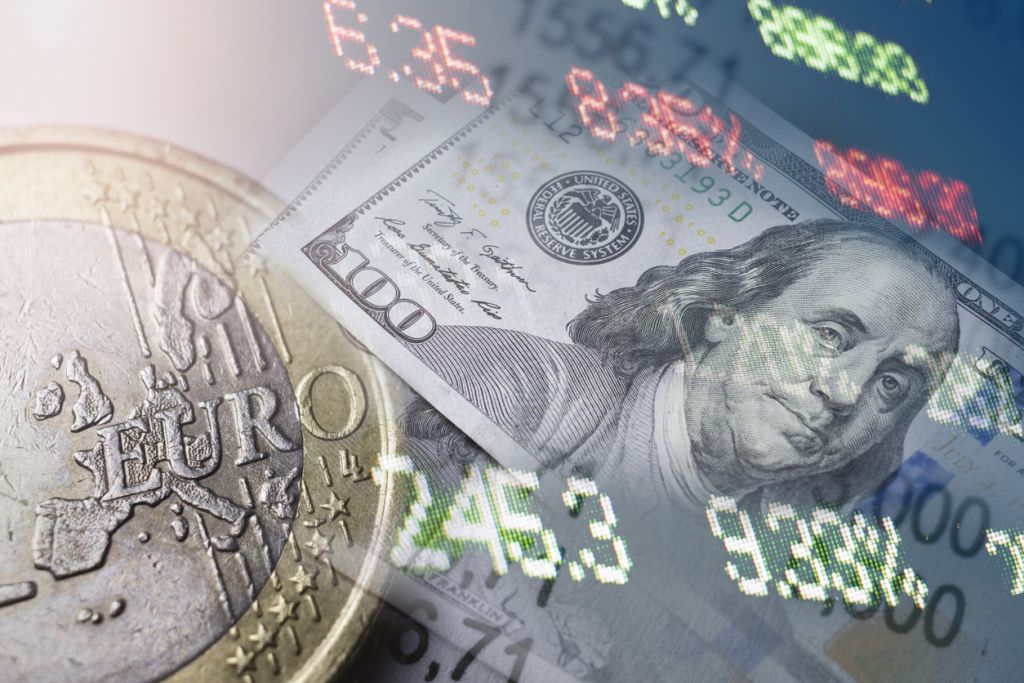 The Naira, on Tuesday, appreciated to N360.31 per dollar at the Nigerian Autonomous Foreign Exchange (NAFEX) Window.
Data from the Financial Market Dealers Quote (FMDQ), showed that the indicative exchange rate NAFEX Window, dropped to 360.31 per dollar, Tuesday, from Monday's closing market rate which stood at N360.50 per dollar.