---
GRF DALLEY NEWSLETTER 0036 – A COMPILATION OF LEGAL NEWS AND EVENTS

AFC: Nigeria needs $3tr to fix infrastructure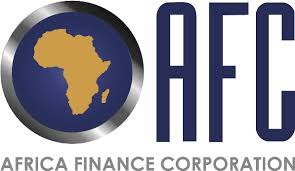 The Africa Finance Corporation (AFC) has said Nigeria needs $3 trillion to fix huge infrastructure deficit in the country over the next three decades.The AFC President/Chief Executive Andrew Alli, who disclosed this at the weekend during a news conference in Lagos, also called on government to allow cost-reflective tariffs so as to boost power supply in the country.He regretted that while government must be a primary source of funding, Federal and State Governments' fiscal inflows are grossly inadequate to match the pace of investments required in infrastructure.Represented by a top executive of the corporation, Fowler Fagbule, Alli said the Nigerian government ability to spend is limited based on what it earns.
Union Bank floats N50b rights issue Wednesday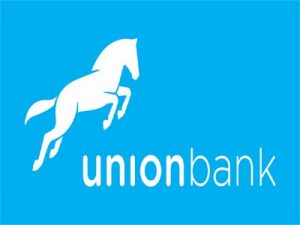 Union Bank of Nigeria (UBN) Plc has concluded arrangements to float its N50 billion rights issue on Wednesday as the first generation bank seeks to regain its leadership in the banking industry.Union Bank plans to raise N49.745 billion from existing shareholders through a rights issue of 12.133 billion ordinary shares of 50 kobo each at N4.10 per share. The rights issue has been pre-allotted on the basis of five new ordinary shares of 50 kobo each for every seven ordinary shares held as at the close of business on Monday August 21, 2017.Application for the rights issue will open on Wednesday and close on Monday October 30, 2017.
Nigeria Can Generate N56bn From Coal Briquettes In 3 Years – Experts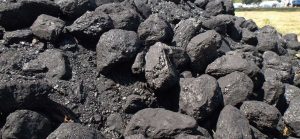 Nigeria can make a whopping N56billion in 3 years by reviving the coal industry, especially with the use of coal briquettes for industrial and domestic use, economic experts in the country have said.They told LEADERSHIP that the use of coal briquettes will help in the diversification agenda of the federal government, especially as the global market for oil and gas appears to be shrinking by the day.An industrial pharmacist and specialist in marketing new technologies, Mr Emmanuel Nwankwo, said Nigeria really needs to go back to basics, which is the use of coal since it has it in abundance, starting from Enugu State.
 Nigeria To Unveil Biggest Oil And Gas Trade Show In Africa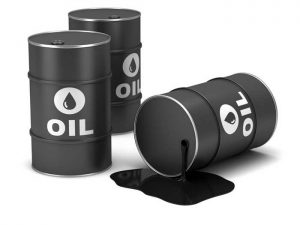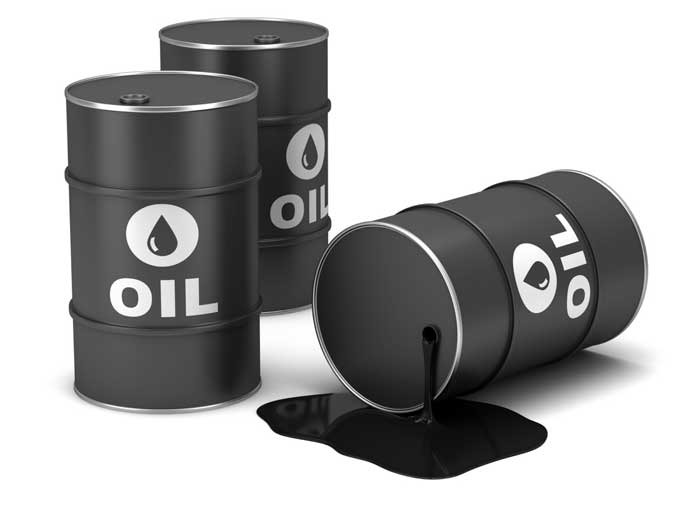 The Ministry of Petroleum Resources will assemble upstream, mid-stream and downstream oil and gas professionals from around the world for the its inaugural Nigeria International Petroleum Summit (NIPS)holding from 19th to 23rd February 2018 at the International Conference Centre (ICC), Abuja.According to the organisers of the event, this will be the biggest technical and strategic business conference in the petroleum sector in Africa, as it will present current best practices and emerging technologies to attending engineers, scientists, academia, managers and executives. At the same time, the conference's exhibiting companies will feature the latest products and services.
CBN Boosts Financial Inclusion With Non-Interest Banking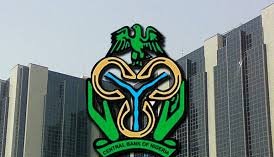 With huge percentage of the unbanked populace in the country due to religion belief, the Central Bank of Nigeria (CBN) has continued to drive financial inclusion in various ways, by reviewing its guild lines on Islamic Banking (non-interest Banking).Specifically, the CBN in August set up two new financial instruments namely, "Funding for liquidity Facility (FflF)'' and ''Intra-day Facility (IDF)'' to provide liquidity management for non-interest banks. The two new financial instruments were also designed to help foster growth in emerging Islamic finance industry.